26
08
2015
Actor Kevin Blakey was a Burt Reynolds look-a-like from Australia.
As he liked Burt Reynolds, we talked each other about doing an interview for this website but we did not find time to do it last year. Sadly, Kevin Blakey learned he had a cancer back in february/march this year. After a great fight against the disease he finally died. I sent him some messages to help him in his fight but I would have to do an interview with him.
He really was a nice guy and our thoughts are for his family and close friends.
Here is something from him, a great and funny performance as Burt Reynolds in « Boogie Nights », he sent me this when we first wrote each others :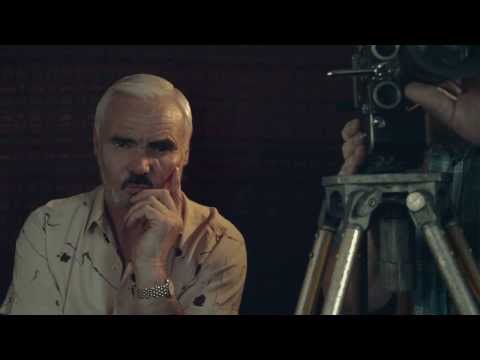 Don't ever waste time to tell your loved ones that you care about them …
________________
Kevin Blakey était un sosie australien de Burt Reynolds.
Comme il aimait Burt Reynolds, nous avions parlé de faire une interview pour ce site Internet mais nous n'avions pas eu la possibilité de faire cela l'année dernière. Kevin Blakey a appris qu'il avait un cancer en février/mars de cette année. Après une belle bataille contre la maladie, il est finalement décédé. Je lui avais envoyé quelques messages pour l'aider dans son combat mais j'aurai aimé que nous puissions faire cette interview.
Il était vraiment sympathique et nos pensées vont à sa famille et à ses amis proches.
Voici une vidéo qu'il m'avait envoyée quand nous avions échangé au début. Une performance drôle de Kevin jouant le rôle de Burt Reynolds dans « Boogie Nights » :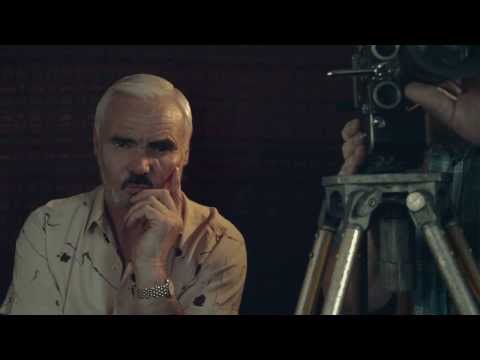 N'attendez jamais pour dire à vos proches que vous les aimez …